Profile
Company profile
As a subsidiary of Engomy group, Xiamen Engomy Energy Technology Co.,Ltd focus on the development, manufacture and sales of PV solar products, and offer the clients with the reliable and economical solar solutions. Since the establishment, Engomy Energy has put the solar projects into the operation in Japan, USA, and Southeast Asia.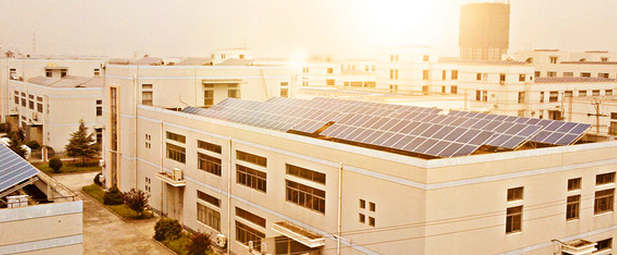 Engomy Energy has established the strategic partnership with Xiamen University Energy Academy, and owned a professional and experienced team with many years' operations.
Engomy has introduced various solar systems for residential, utility, ecological agricultural, canopy with great design and system performance.