Engomy Energy's ecological agricultural photovoltaic system integrates the photovoltaic power generation, intelligent temperature control system and modern plant & breeding system, which are widely used in green house, fishery and animal husbandry.
The photovoltaic systems generate the electricity to pump water, irrigate the plants, compensate the lights, regulate the temperature, which promote the development of the agriculture, fishery and animal husbandry.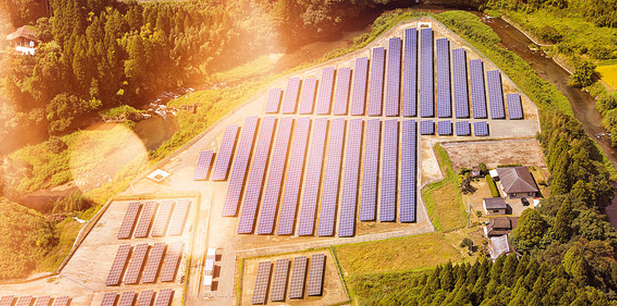 1.High quality system
Engomy Energy's ecological agricultural photovoltaic systems are very competitive with its easy & flexible installation, low cost and stable performance.
2.economical efficiency
The generated electricity can be consumed locally, no need to lay long distance power lines for electric transportation, which greatly reduce the system overall construction costs.
3.Safety and reliability
Ecological agricultural photovoltaic systems can operate automatically with high reliability, which lower the system construction and maintenance cost dramatically.
4.Professional service team
Engomy Energy has a professional service team, which has many years of experience in the field of ecological agricultural photovoltaic system.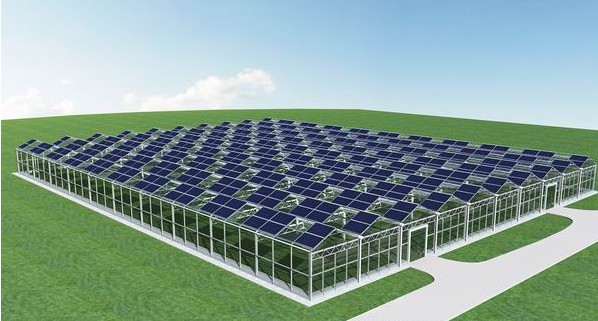 Application
1.Agricultural green house application
Agricultural greenhouse photovoltaic system makes use of the agricultural greenhouse canopy, which can save the land resources and play an important role in the farmland protection. Also it contributes to the development of the modern agricultural projects, which help to enhance the combination of 1st and 2nd industries in China.


2.Animal husbandry land application
In modern society, calls for energy conservation and environmental protection are growing rapidly, which introduce the more advanced managements for animal husbandry. So the roof distributed photovoltaic solar systems are introduced to conserve the energy and reduce the emission, also become a new revenue source for the owners to increase the incoming.

3.Fishery and photovoltaic complementary base application
Fishery and photovoltaic complementary system is a new type of photovoltaic power generation system, the upper part for photovoltaic power generation and the lower part for aquaculture. It sets up the module and brackets over the water & fishpond, and save the lands and increase the lands' economical value, which achieve the win-win of social, economic and environmental benefits.