Engomy Energy has launched the residential photovoltaic systems, which can install the high-performance solar modules on the roofs of cottage, glass sunshine hut and villa, and transfer the solar power into electricity for residential use.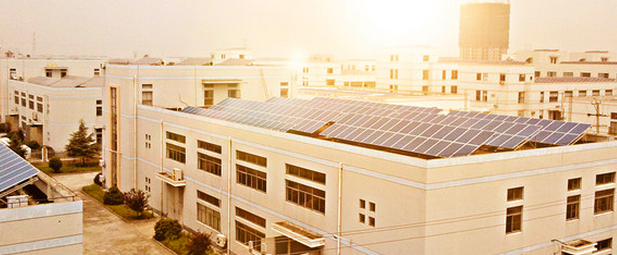 Technological superiority
1. Architectural aesthetics
Each photovoltaic system offered by Engomy Energy is well designed by engineer, whose excellent design helps it become city scenery.
2. Green environmental protection
Engomy photovoltaic systems offer safe, green and sustainable clean energy, which can reduce the investment and maintenance costs for transmission and distribution, and save the energy and lower down the consumption on the basis of spontaneous self use.
3. Easy Installation
Engomy photovoltaic systems are quite popular in the market, with the characteristics of high intensity and easy installation, which can sustain heavy snow and typhoon.
4.Strong thermal insulation
Engomy photovoltaic system can greatly absorb the solar irradiance, and reduce the temperature of the top roof, to offer good thermal insulation effect.

Application
1.Residential roof power generation
Residential roof power generation system is specially designed for ordinary family, which install high powered modules to transform solar energy into electricity for home use.
Applied Range
All kinds of residential roofs
Features
Easy Installation, High corrosion resistance, Wide applicability, flexible design
Environmental protection
2.Carport
Engomy Carport system use the components of high quality carbon steel and stainless steel with strong and high corrosion resistance; its stable structure can integrate the
solar modules and carport safely and fashionably.